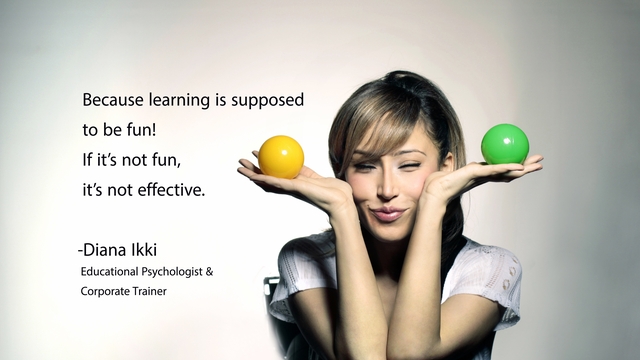 Leadership for Aspiring Entrepreneurs
مغلق
لا يوجد فترات متاحة لهذه الدورة.
نبذة عن الدورة
Find The Leader in You!
Objectives: This course is designed to introduce aspiring entrepreneurs or individuals who lead others to the essentials of leadership. The course will begin with a brief introduction to leadership theory and move to discuss vision building, competency development and the art of influence.
Outcomes:
Upon completion of this course, participants will walk away with the following outcomes:
• An understanding of leadership theory • Application of techniques that allow their influence to extend beyond hierarchal orders and create a sense of unity across the whole organization. • The ability to lead by example • An understanding of competencies that empower leaders to influence others • Create and share an inspiring vision • Set personal and organizational goals.
Detailed Outline
Inspiring a Shared Vision • Choosing Your Vision
A Personal Inventory • Model the Way • Inspire a Shared Vision • Challenge the Process • Enable Others to Act • Encourage the Heart • A Personal Inventory • Creating an Action Plan • Set Leadership Goals • Address the Goals • Seek Inspiration • Choose a Role Model • Seek Experience • Create a Personal Mission Statement
Modeling the Way • Determining Your Way • Being an Inspirational Role Model • Influencing Others' Perspectives
Enabling Others to Act • Encouraging Growth in Others • Creating Mutual Respect • The Importance of Trust
Encouraging the Heart • Sharing Rewards • Celebrating Accomplishments • Making Celebration Part of Your Culture
Basic Influencing Skills • The Art of Persuasion • The Principles of Influence • Creating an Impact
Setting Goals • Setting SMART Goals • Creating a Long-Term Plan • Creating a Support System
Challenging the Process • Developing Your Inner Innovator • Seeing Room for Improvement • Lobbying for Change
---
دورات مشابهة
تنظيم

Diana Ikki Consultant, Trainer , and Executive Coach Core Areas Leadership Career Planning Competency Development Team Building Communication Emotional Intelligence Time Management Motivation Curriculum Development Postpartum depression Developmental psychology Women's …
---
{{ dialogMsg }}
OK