Happiness Effect Conference 2017
---
Registration
This course is not available for registration at the moment.
Closed
Course Overview
Conference Overview
In its 2nd Edition, The Happiness Effect Conference which has been developed to highlight the importance of Happiness and Wellbeing at work, will focus on developing positive attitudes, emotional wellbeing and fostering an environment of happiness as leaders, teams and organizations.
The 1-day conference will comprise of a series of interactive sessions with some of the best Mental Health & Happiness Experts in the world who will share their wealth of Knowledge and experience on Positivity and wellness at work.
Topics & Speakers

DEVIN C. HUGHES
International Speaker | Positive Psychology Researcher | Accomplished Author | Executive Coach
Emotional Well-being at work 
Gain a set of skills that are very much needed in the workplace and more generally in the 21st century, where uncertainty and insubstantiality have come to define so much in our lives. Learn the science of building resilience, manage negative emotions, grow positive emotions & develop an action plan.

NICK GIANOULIS
Founder of The Fun Dept. | International Speaker | Author | HR Consultant
Fun as a competitive advantage
Demystify fun at work and why the traditional team building model is broken. Get an actionable 5 step process to successfully implement fun programming in your workplace to achieve organic and sustainable results.

EDUARDO MASSÉ
CEO of BIT WORK | International speaker | TV host | Bestselling Author
Unlocking your professional Happiness
What is happiness? How to apply it at work? How will it involve the team? This engaging session answers these questions and others as attendees learn how to proactively reach one's true potential through happiness. Get the key tools to making happiness part of your daily habits and your routine at work.

CARLOS PIERA
Founder, CEO, and Global Happiness Navigator, Delivering Happiness Spain
How to build a culture of Happiness
Learn the story and founding principles of happiness as a business model and why it is important for sustainable success. Get inspired and informed on how you can build the best culture for your organization.

TONY DOVALE
High Performance Teamwork Specialist | Notable Author | Coach & Catalyst
Happiness to High Performance Learn how happiness can be used to maximize potential by using The CLEARx proven High Performance System, the science of happiness framework and the Limitless Leadership & Appreciative Action Approach. Get the tools to build a high-performance organization that positively changes the world.

INTERACTIVE ACTIVITY: "VISION OF HAPPINESS"
A high energy team building engagement designed to highlight the importance and value of teamwork, collaboration & leadership through the power of fun!
read more about Happiness Effect Conference | www.vigorevents.com
GET YOUR PASSPORT TO THE STATE OF HAPPINESS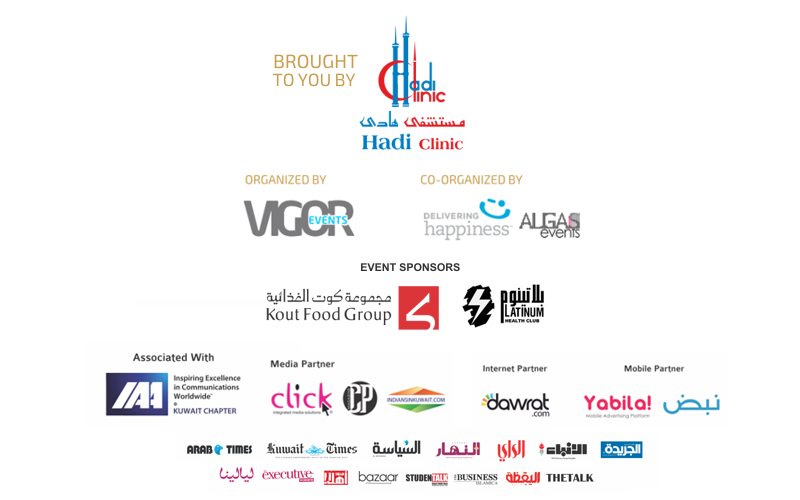 ---
Related Courses
Organized by
VIGOR-EVENTS IS A SUBSIDIARY OF VIGOR-ENTERPRISE, WHICH WAS FOUNDED BY A TEAM OF ENERGETIC YOUNG ENTREPRENEURS. Vigor-Events is a first-class seminars house for the sophisticated cultural audiences in the Middle ...
---